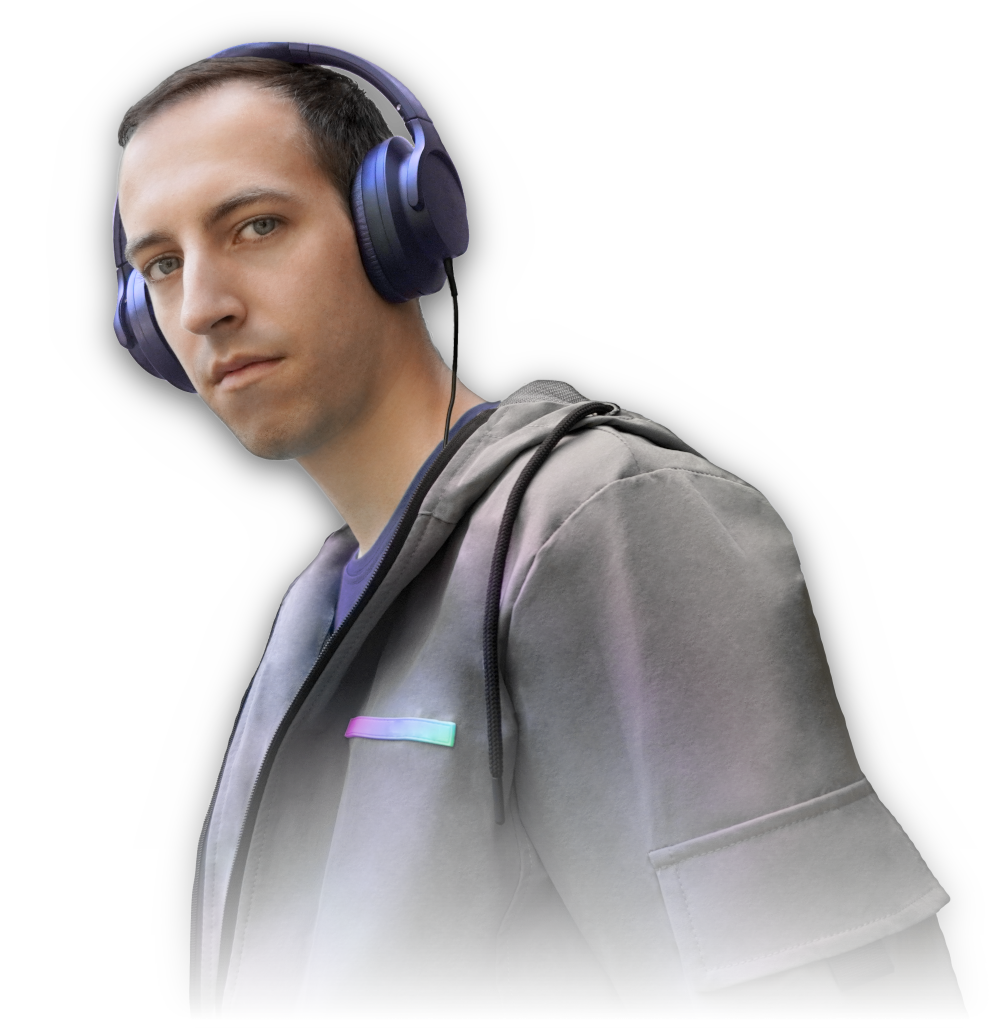 Hello my name is Earl20 and I make electronic music at home from my computer.
For me music is the medium to describe imaginary scenes and backgrounds, like a trip inside my dreams and thoughts. I want my audience to feel they are traveling somewhere else by listening to my songs.
Electronic instruments and especially virtual synths and plugins are my main source of creation but I also take samples from the real world. The plugins allow me to do the sound design I need in order to fit my original thoughts about a song.
I like everything about space and its scenery is my main inspiration. It contains unexplored worlds we want to see but we can't reach and this is where music allow me to describe those worlds.
Dear listener I hope I can make you travel and make you dream about different places.